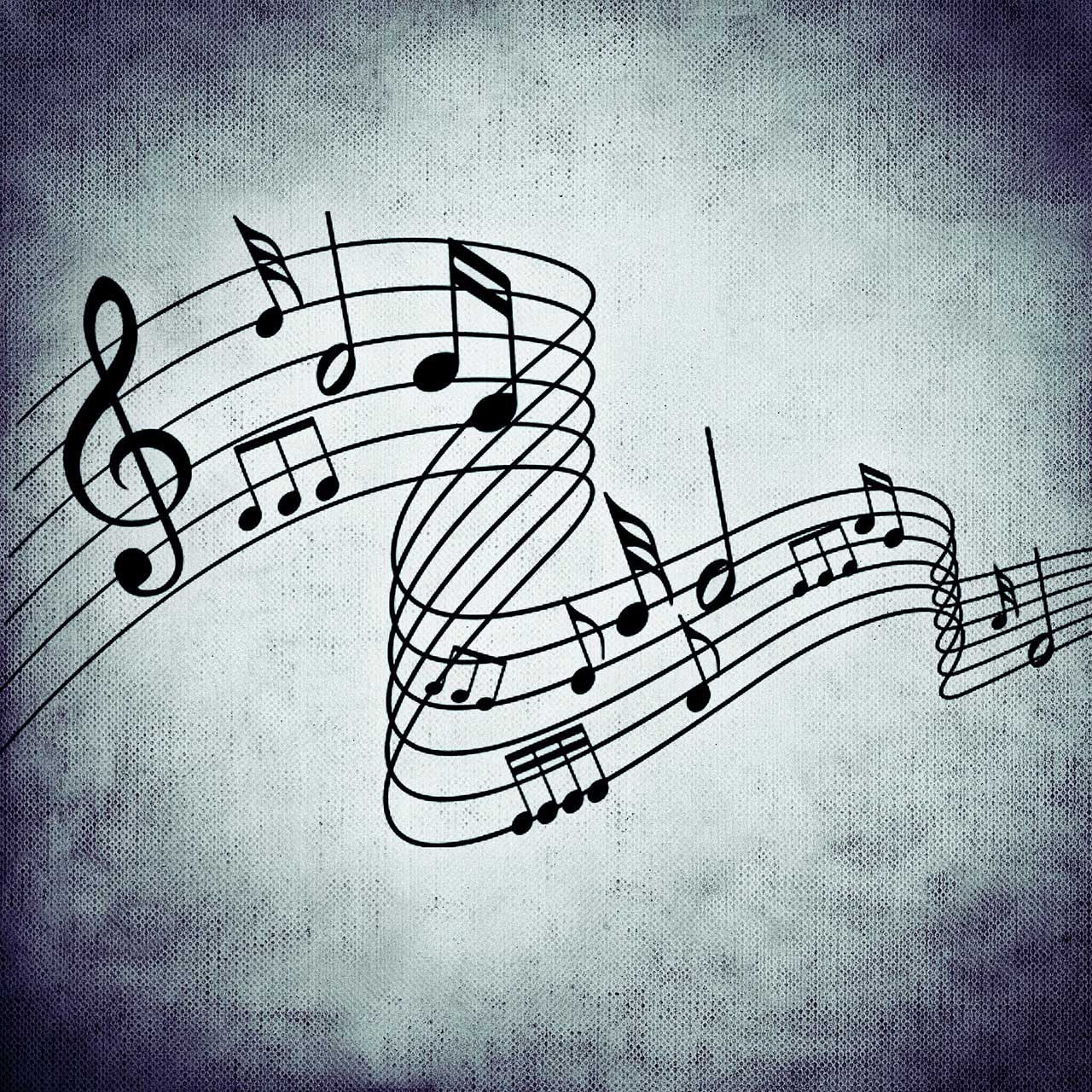 14 Jul

Corporate Wording und Tone of Voice

Stromlinienförmige und geschäftsübliche Aussagen erscheinen auf den ersten Blick zwar unverfänglich und gefällig, sie hinterlassen jedoch keinen nachhaltigen Eindruck. Wenn Sie Ihre Inhalte präsentieren, geht es neben der Attraktivität von Botschaften vor allem um Glaubwürdigkeit und Originalität. Je verbindlicher und pointierter Sie Ihr Produkt, Ihre Dienstleistung, Ihr Angebot präsentieren, desto nachhaltiger sind die Erfolge Ihrer Marketingmaßnahmen. Kommunikation muss Schwingung erzeugen, Sympathien wecken, informieren und anregen. Gehen Sie auf eine Wellenlänge mit Ihrem Publikum – be special!

Über die hohe Wichtigkeit von Corporate Design herrscht in Fachkreisen große Einigkeit. Dagegen dringt die Bedeutung von Corporate Wording kaum ins Bewusstsein von Entscheidern. Das Design prägt die Erscheinung einer Marke, die Sprache ist ihre Seele. Je nachdem, wen Sie ansprechen oder welche Atmosphäre Sie verbreiten möchten, entwickle ich die passende Tonalität. Sachlich oder emotional, seriös oder kumpelhaft, elegant oder witzig – die Sprache eröffnet unzählige Tonarten, um Ihr ganz besonderes Profil zu unterstreichen. Sie wissen ja selbst, der Ton macht die Musik!